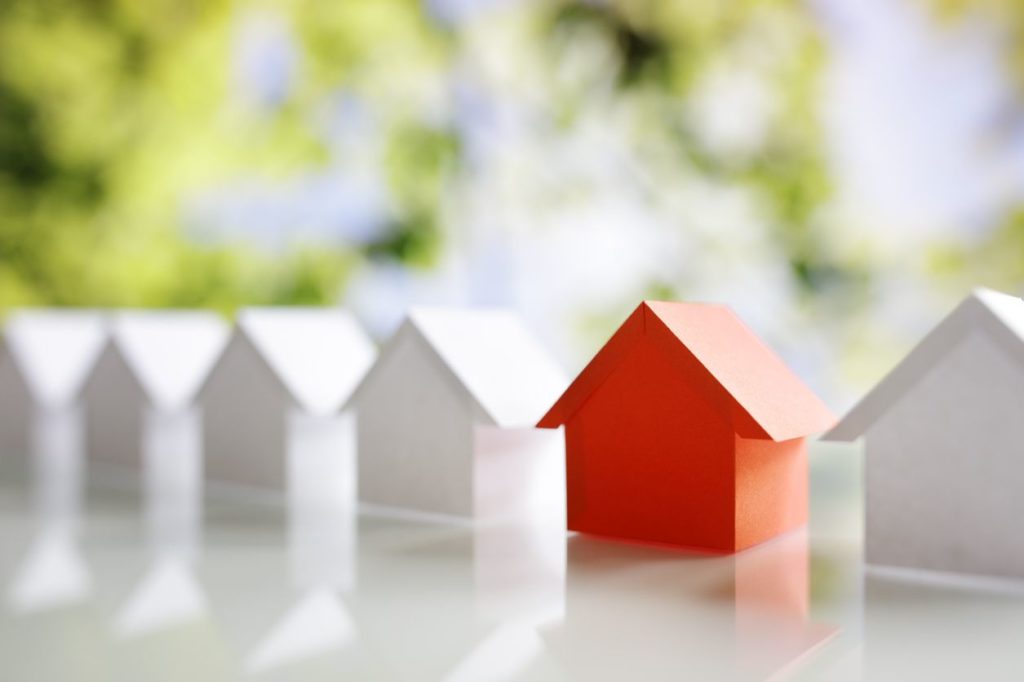 The Story.
Our Team's sensible philosophies and practical operating procedures stem from our basic tested and tried use of the highest levels of skilled service, combined with the world's leading cutting edge technology.
Pair these two assets with our single most valuable element which is our teams industry and market knowledge and you create the regions most respected and capable Real Estate Team available; Andrew Daily | Real Estate.
It is through investment in vast amounts of education, infrastructure and with past experiences that we have gained the insight to build and manage what is becoming this country's most effective and efficient real estate operation.
Whether you're interested in buying a home, selling your home, or becoming an investment entrepreneur; we invite you to experience the Andrew Daily | Real Estate and the American Dream of Homeownership and Investment today.
Go AHEAD. MEET US.
We are a team of dedicated Real Estate Professionals. Ready to do what ever it takes to make your dreams and goals reality.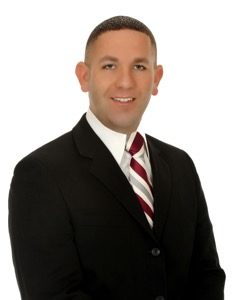 Andrew Daily
Broker | Professional Realtor®
My promise is that I will provide the highest level of professionalism and loyalty to you throughout your real estate transaction.
When you team with me, you get the benefit of my discipline, diversified knowledge and judgment.
I am eager to share my experience with you as well as with fellow Realtors to cooperatively achieve our mutual goals .
Thank you very much for the opportunity to assist you in your Real Estate endeavors.
– Andrew Daily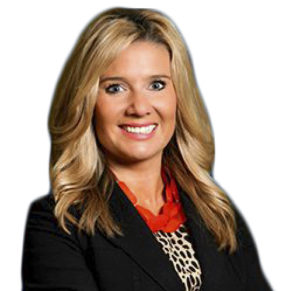 CHRISTY BAAS
Professional Realtor®
My name is Christy Baas.
I am Professional Realtor® with Andrew Daily | Real Estate.
Being a part of the buying and selling process is a unique and exciting experience.
From educating you about the current home market, showing you potential homes to securing your dream home; it is my mission to provide you with excellent advice and service throughout — from pre-approval to closing.
It would be my honor and pleasure to serve you and help you find the new home of your dreams.
– Christy Baas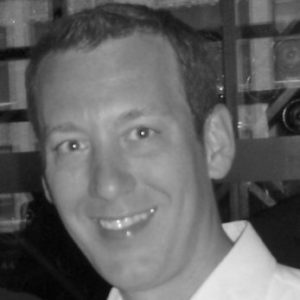 ROBERT AJLOUNY
Professional Realtor®
As a life long Southeastern Michigan resident, I am very familiar with the market I serve.
I have the experience and local know-how to help you make the best possible decisions.
I also have specialized training in real estate negotiation, so having me on your side means you're working with a real professional.
I'll work extra hard to make sure your real estate transaction is a complete success!
– Robert Ajlouny