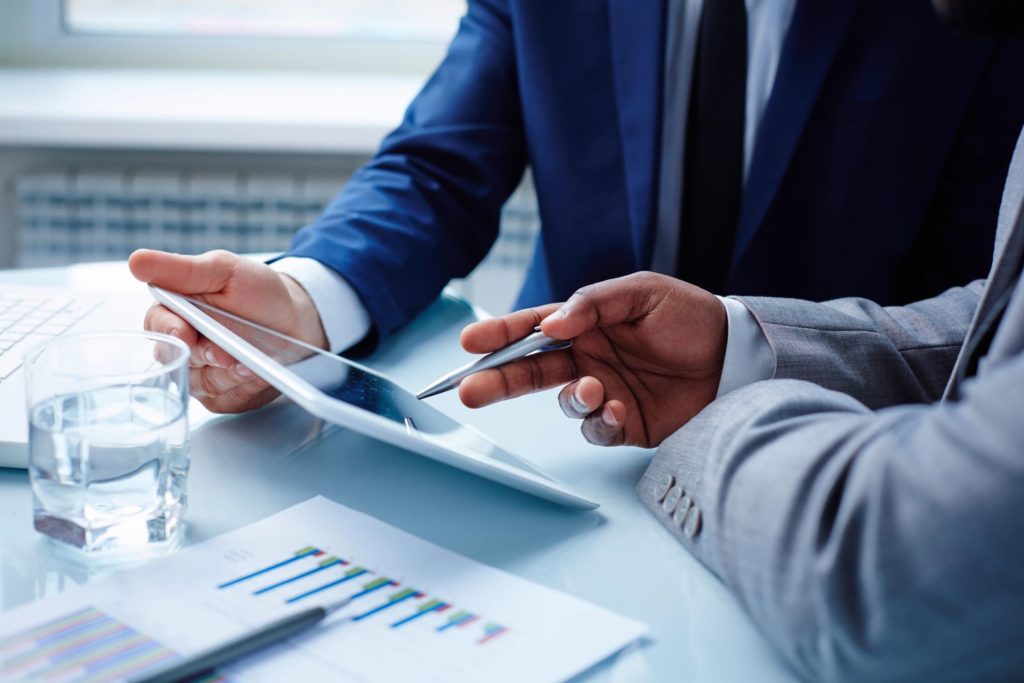 Making A Difference. Where A Difference Made Matters.
When it's time to sell, you must be confident that every element of negotiating the best terms and the highest price has been set before your home is even listed.
Start with the resources I've provided.
There is no charge for this information.
These will help get you started in terms of assessing your real estate situation and planning for a stress-free and successful sale.
The real estate market is volatile, especially lately, and it takes an experienced professional to move your house quickly, professionally, and profitably.
When you've decided to sell, I will be your advocate, your guide, and your fierce negotiator. I will work hard to make yours a great sale.
I look forward to it.
Sincerely,
– Andrew Daily
---
Marketing Your Property
Selling a home takes a well thought out game plan. We have just that ready to list your home.
MARKETING YOUR PROPERTY
---
Seller Tool Kit
The experience and knowledge of a dedicated real estate professional can be priceless. A good Realtor® forms a powerful team with their clients that makes it possible for them to have a smooth, successful, stress-free sale.
Seller Tool Kit
---
Home Value
Not sure if this is a good time to "sell my home"? Wonder how much you could get for your home? Let us create a comparative market analysis for your home to answer those questions and more.
Home Value
---
Costly mistakes
Every seller obviously also says they would like to get the most money when they say, "Sell my house".
Ironically, the best way to do this is NOT to list your product at an excessively high price!
COSTLY MISTAKES
---
Moving & Relocation
The logistics of relocating can be crazy, in order to help keep things straight it is good to have a "Plan".
Having a plan in place can assist in preventing unexpected problems from arising and to reduce the overall stress of moving.
There are many items to consider in the move from departure to destination. For example, you may need to find a job for your partner, arrange local housing, schooling, medical and banking facilities, transportation and much more.
Moving & Relocating Resources