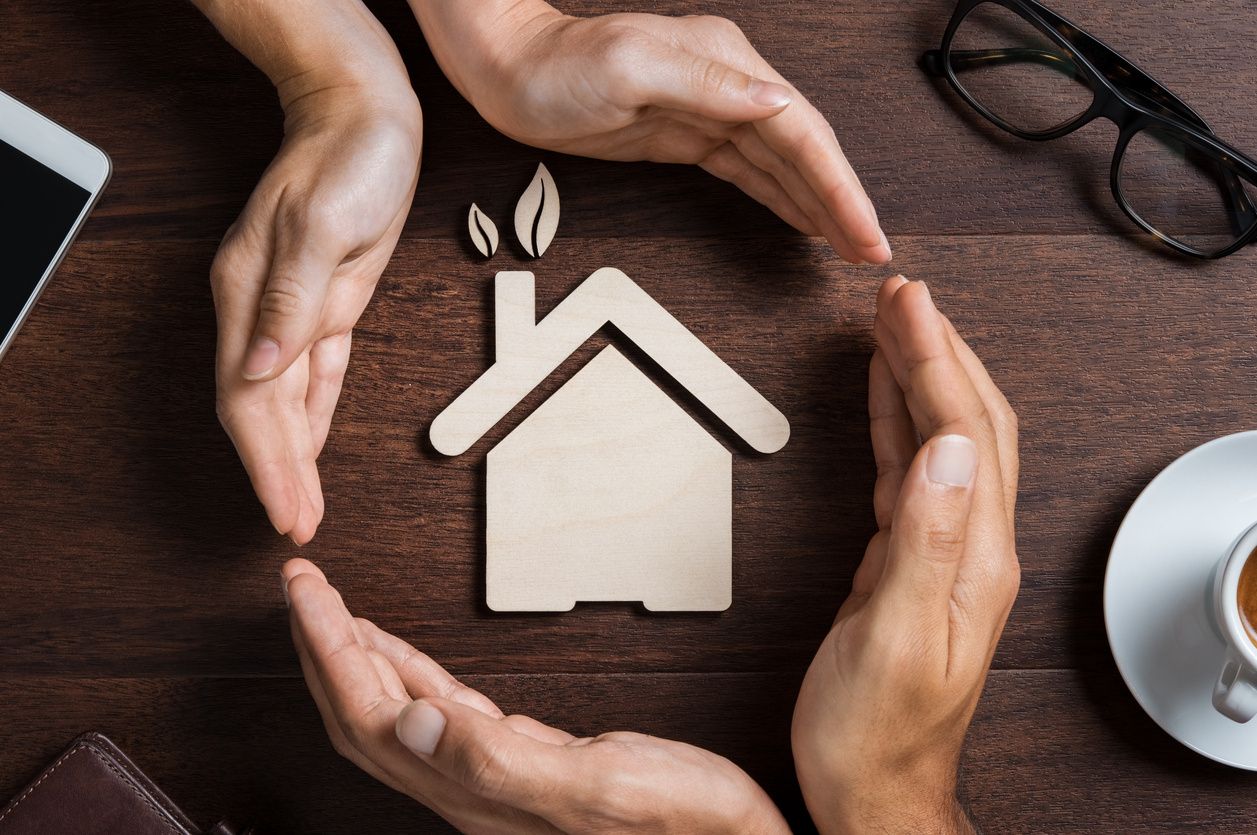 buyer. buyer's agent. perfect match.
Consider this your home buyer's toolkit.
It is seemingly almost an unfair advantage to have the power of Andrew Daily | Real Estate on your team!
In most businesses, knowledge equals power, and real estate is certainly no exception.
The real estate market in Southeastern Michigan is certainly exciting, and all of the information about buying a home can be overwhelming.
We can help! When you're ready to act, please contact us!
Your Realtor Professional | Buyer Specialist will work with you to select and access property, work diligently to achieve the most preferred price, terms and conditions for your home purchase and navigate the closing process.
Partnering together, you will be provide direct access to all the homes for sale based on your search criteria the moment a property is listed for sale on the market. You will have access to the same MLS listing system that Realtors use, via a personal portal and a personalized mobile app.
Shopping for a new home is an emotional experience.
It's also time consuming and comes with a myriad of details.
Some buyers, however, caught up in the excitement of buying a new home tend to overlook some items.
Their home purchase turns into an expensive process.
These errors generally fall into three areas:
Paying too much
Losing a dream home to another buyer
Buying the wrong home
We look forward to working with you.
Thanks for stopping by!
– Andrew Daily
---
Pre-Approval
At this point, you may be thinking that the right time to get pre-approved is right when you find the home you want to buy. But getting a pre-approval letter at the beginning of your home search has many advantages.
Pre-approval
---
Escrow and Closing Costs
What is escrow? Are there any closing costs that buyers should be aware of? What is the process of purchasing a home?
ESCROW AND CLOSING COSTS
---
MLS Access
Gain access to the MLS. The same system Real Estate Professionals use.
MLS Access
---
Relocation
Are you relocating to this area? Looking for more information to help you find the right city and neighborhood for your family?
Our relocation guide includes the most up-to-date and vital information for people looking to move to our area.
Relocation
---
First-Time Buyers
Do you work with first-time homebuyers often? Do you know about special programs to make home buying easier for the first time buyer? Why are you the best agent for the first time homebuyer?
First-time Buyers
---
Veterans & LGBTQ
Yes. We specialize in the best of both worlds. First responders don't be jealous, we have special seller and buyer programs for you Firefighters & Police Officers too!
Veterans & LBGTQ
---
Homes For Sale
Customize a search using the MLS, create an account and email results will be emails directly to you.
Search By City: